Free tai chi lessons at Turuki Healthcare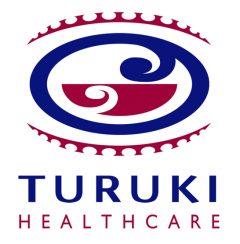 When: Due to Omicron, the restart date for 2022 is still to be advised. Once the classes have restarted they are expected to be held every Thursday morning, 10 – 10.45am. Pleas arrive from 9.50am onwards.
Where: Turuki Healthcare, 2/32 Canning Crescent, Mangere, Auckland 2200. Refer to map
No RSVP required: Just come along. (No need to RSVP.) Ideal for beginners, all ages and abilities. You don't need to be a patient of Turuki. Everyone is welcome. Please note: a restart date for 2022 is still to be advised.
What to wear: Loose, comfortable clothing and flat shoes. Please bring a water bottle.
Got questions? Text or phone Jocelyn on 027 493 9851 or get in touch with our Contact Form
---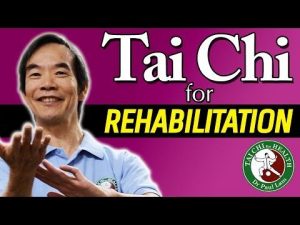 FREE online Tai Chi for Rehabilitation (TCR) to help you boost your immunity and reduce stress and anxiety. Dr Paul Lam of the Tai Chi for Health Institute is offering the entire TCR online learning programme free of charge.
Click on this link for Lesson one (just over one hour's duration). We suggest you jump straight to the 48-minute point of the link below to learn the 1st two wonderful steps of TCR. After that, you can watch the rest of the video for juicy and fascinating information from Dr Lam on why and how TCR works. Subsequent lessons in the series will be available in due course.
I (Jocelyn Watkin) am a qualified, board-certified and premier instructor for the Tai Chi for Health Institute. My instructor course for TCR was with Dr Lam himself.